Many young athletes dream of playing college football, but getting recruited can be challenging and intimidating. With thousands of high school football players across the country vying for a limited number of spots on college teams, it's essential to understand what coaches are looking for and how to stand apart from a competitor.
In this article, we will provide a step-by-step guide on how to get recruited for college football.
 The recruitment process can begin as early as a player's freshman year of high school, so it's never too early to start preparing. Coaches always look for talented players with strong work ethics and are committed to improving their skills. Start by setting goals for yourself and creating a training plan that will help you achieve those goals.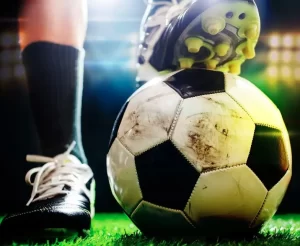 2-Build Your Skills and Experience:
 You must have the right skills and experience to get recruited for college football. Attend football camps and clinics to improve your technique, and participate in as many games and tournaments as possible to gain experience and exposure. Joining a club or travel team can also be beneficial in gaining exposure to college coaches.
 College coaches are interested in a player's athletic ability and academic performance. Good grades show coaches that you are disciplined and committed to your education, which can be a strong selling point for recruiting. Make sure to maintain a strong GPA and take the necessary standardized tests.
4-Build Relationships with Coaches:
 Building relationships with college coaches is crucial in getting recruited for college football. Attend recruiting events and visit campuses to meet with coaches and get a feel for the program. It's also essential to stay in touch with coaches by emailing or calling them regularly to show your interest and progress.
5-Create a Highlight Reel:
 Creating a highlight reel is an excellent way to showcase your skills and experience to college coaches. Your highlight reel should include your best plays and performances and be no longer than five minutes. Include your contact information and academic information on the highlight reel.
6-Attend Camps and Combines: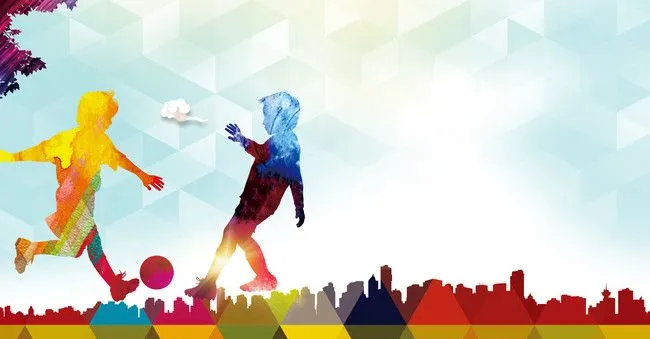 Attending college football camps and combines is an excellent way to showcase your skills and get noticed by college coaches. These events allow players to compete against other top players and receive feedback from college coaches. Attend as many events as possible, and perform your best.
Getting recruited for college football requires being proactive and taking the initiative. Reach out to coaches and express your interest in their program, and ask for their feedback on your skills and what you can do to improve. Attend as many games and events as possible to get exposure to college coaches.
Recruiting for college football requires hard work, dedication, and a solid commitment to improving your skills. By starting early, building your skills and experience, getting good grades, building relationships with coaches, creating a highlight reel, attending camps and combines, and being proactive, you can increase your possibilities of enrolling in the school of your fantasies.
At Best Retro Jerseys, we understand football fans' passion for the game, and we offer a wide selection of retro football jerseys to help you show your love for the sport. Browse our collection today to find your favorite team's vintage jersey.